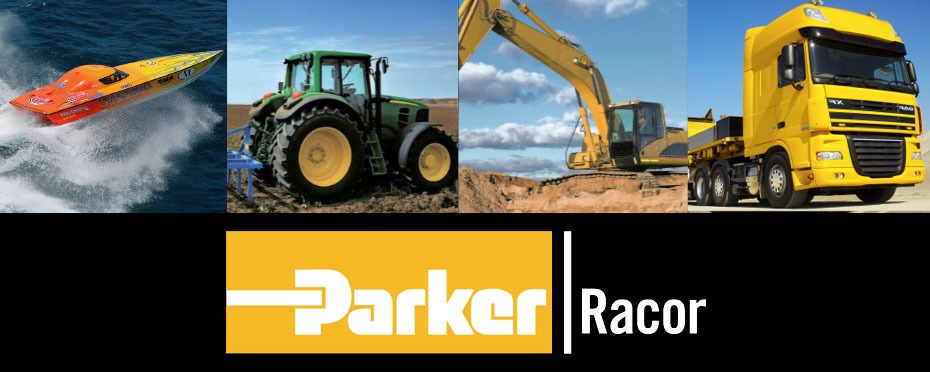 At Car-in Automotive GmbH, we offer our customers some of the most cost-effective solutions in the filtration industry.
We have available a wide range of filters covering automotive and industrial markets such as agricultural and construction machinery, commercial vehicles, passenger cars and of course the marine industry, our specialty. From sport boats to freighters and cruise ships, as well as specialty filters for industrial applications in hydraulics and bio-gas plants, you can find the most popular filters and the hard-to-find filters all at Car-in Automotive.
Our customers range all the way from car manufacturers, dealers, distributors and exporters to agricultural contractors and ship chandlers. We also provide professional, expert advice and technical support.
Our main suppliers include the most reputable manufacturers in the filtration industry such as Parker for hydraulic filters, Racor for fuel/water separators and Wix Filters for the complete range of car, truck and heavy-duty filters. Our range of filter products are original equipment on many automotive and marine applications.
Our Range of Products Include:
Oil Filters
Air Filters
Cabin Filters
Fuel Filters
Hydraulic Filters
Fuel & Hydraulic Purification Equipment
Parker, Racor and Wix Filter Distributors in Germany
Car-In Automotive GmbH are distributors in Germany for WIX Filters as well as Parker/RACOR and Filtron. As our employees maintain personal contact with both customers and partner suppliers, they provide experience, knowledge and a commitment to excellent customer service. As a medium-sized company we can react quickly and flexibly to individual requirements.
For more information, please submit the contact form with your question or comment, send an email or give us a call: +49 (0) 2504/9 84 99-0.